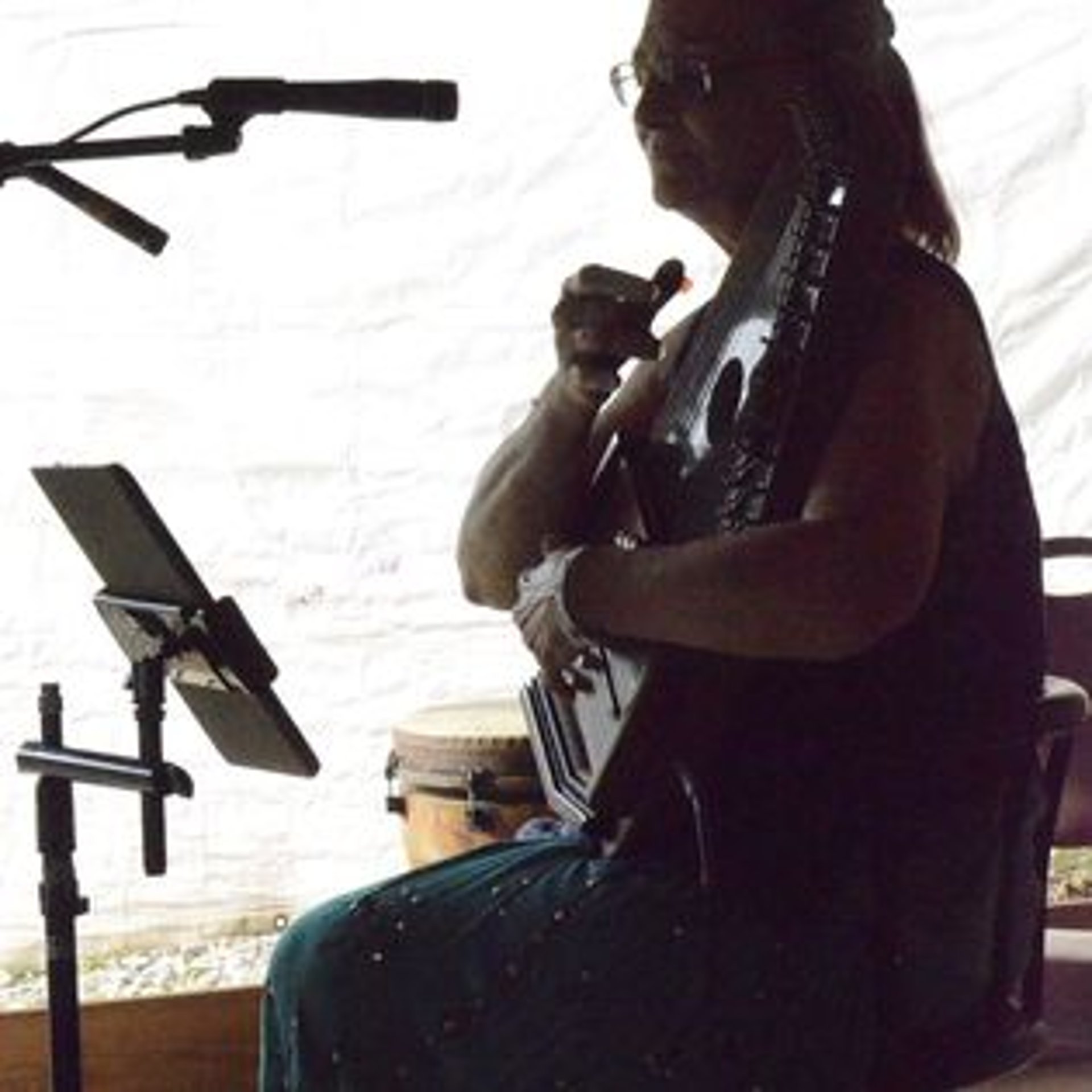 Celtic, Folk, Pagan - Autoharp, Whistle, Drum She has the Music to touch your soul!
EnCHANTica
is available now!
EnCHANTica's music is here! The chants and songs from the weekly show are available along with a beautifully illustrated lyrics book with chords.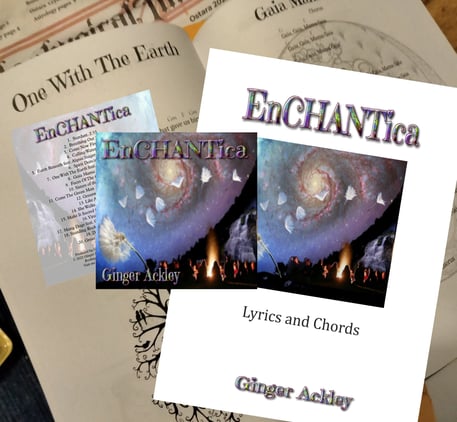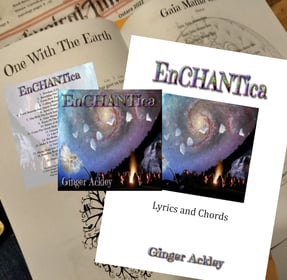 The next round of nominations has begun for the International Pagan Music Awards! Visit the IPMA website and join at any level so you can vote for your favorite Pagan Music Artists!
I was chosen Best Female Artist in 2020. Let's do it again! And let's really show our support for Live Music and Pagan Artists!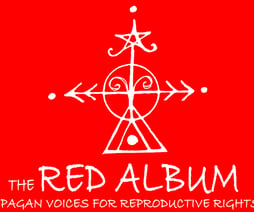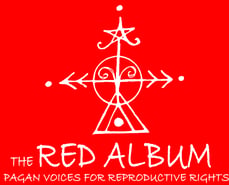 I am proud to be one of the 19 artists raising our voices for Human Reproductive Rights! The word is out and we are singing for our future. Please consider helping us get the word and the album out to the world by joining OUR GOFUNDME. This effort makes sure that every dollar raised goes completely to our beneficiaries! For more information, please visit the Red Album page at pagansong.com.