| | |
| --- | --- |
| Posted by Ginger Ackley on February 16, 2019 at 2:55 PM | |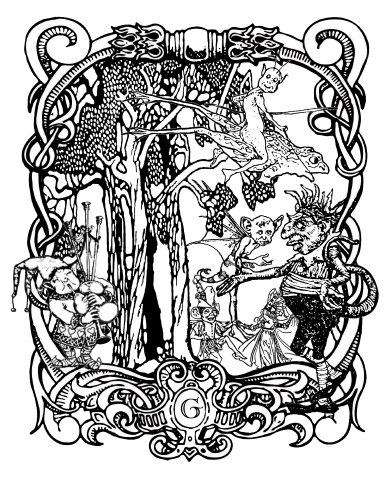 I am SO excited to announce the arrival of my newest Album - Wee Folk Stomp!
It all started a couple of years ago when the Child Goddess tapped me on the shoulder and started singing songs for children to me.  That's also when She started bringing out my inner Pixie!
Playing Posie the Flower Pixie really showed me that the kids in our communities really need their own music.  Fun ways to learn the names of things or remember lists of dieties.  I know that Music is an awesome way to teach, learn and remember.  What we learn musically as kids will stay with us our whole life, too!
Go to my CDs Page and click on the Wee Folk Stomp link!  Let me know what you think, too, because I love feedback!
Look for me on the road and I'll give a bundled price for the set!